Another great Valentine's Day gift idea is pairing t-shirts. One title on the T-shirt complements the other.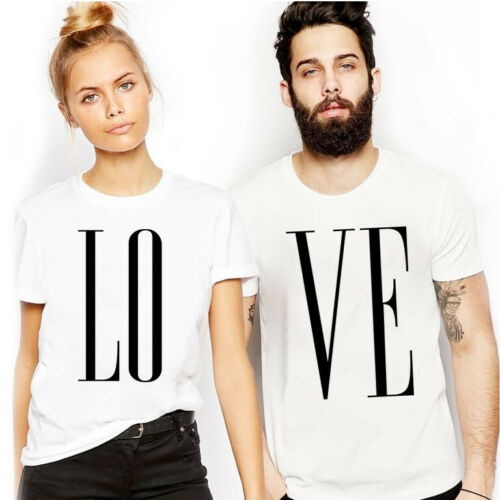 For example, these 2 Love T-shirts. They are great for a couple and will help highlight your relationship, love and personality.
T-shirts are made of quality materials – 100% cotton. Variants of different colors are also possible. Sizes available for order: S, M, L, XL.
The company that produces printed T-shirts is located in the UK.
The price for one T-shirt with delivery will be about 1400 rubles. Yes, it's not cheap. But it's worth it!